Anger is a feeling just like pain, happiness or maybe love. But to what extent can outrage drive you? You never know you could hurt someone or even yourself. Nowadays, the rate of suicide is seen to rank high in the news and know one seem to understand why. But are there are some ways to control anger? yes!

Our anger gets out of control that's the reason. Everyone gets angry never think that its just you. Some get to the extent of wrecking stuff and some even to murder. Anger can put you where you never have been just like how love does.

Where does anger come from?

There is reasons like fights, betrayal or when we do not get what we want; that can be love or property. Anything our hearts desire and when plans don't go right.

Or maybe no reasons; we are just angry with ourselves, placing faults on things we did not do and before we know it, we are committing things we did not want to do. And end up in jail or mental suffering.

Yes! We all have been there but the differences between us people is how we handle situations. It can be a bit overwhelming but you are the boss of your mind and you can learn to mould it in your own way same as how anger does to you.


It does not cost a dime. Only knowing which trick works well for you is what is important. I will tell you different ways to manipulate your anger.

What are the ways to control your anger?
Practise your Hobby. Something that you do in your free time, is the best weapon to use. Since it is something you enjoy doing, the peace you get from there, can melt down the anger.

It can be sports, knitting, reading or anything of the sort. Just as long as it melts you heart out, go for it.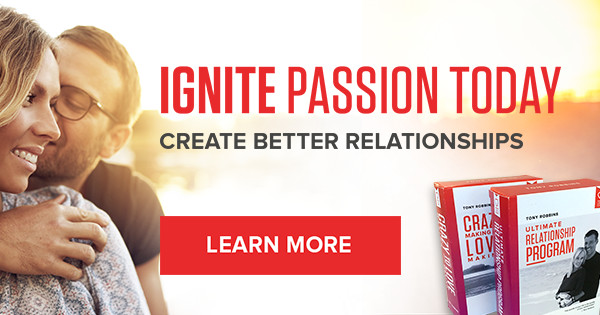 Listen to music. This has been seen as a helpful therapy in the today's world. How does it help? Just open your music to a high volume that can make you get lost and feel on the top of the world. It can be a super slow song or a crazy rock and roll, that does not matter as long as it makes you feel good.

Dancing is a good way to take off your anger burden. You don't have to be an expert, just dance. Remember you are your own kind of dancer.
Do your work out. Fitness is a good way to keep you healthy. You could go to the gym if you are a fan of equipment but even home based exercises helps. Running works well for a lot of people but that does not mean everyone should. There is skipping ropes, push ups, pull ups, cycling or weight lifting.
Taking a walk. This my be the simplest of all. Personally I do this for myself. Just walk to a place you do not know or a place that makes you happy, it can be a park, hotel or a quiet place like a church. This is good for people who like to be alone while angry.
Spend time with people you love. This is the stronger way although a lot of us like to spend time alone to cool our anger. It depends on who keeps you company at that moment it could be parents, spouse, fiancée or merely a friend.

Speak about nice moments you had together, things you will do in future, plans or whatever that won't make you remember what you were angry about.

Wrapping up

Don't allow you anger get over you. You are the master to your own body. Just try to find the way that fits your temper and you are not going to be captive. Hope they work well for you.