Lately it has not been easy. I would say life is boring and literally everyone is bored. Looking for what to do when bored and locked at home?

Don't worry we are all in this. In fact the whole world is. Schools are closed which is fun for students but you can't go to places you want when you are only supposed to be at home, work places are closed and most of us are unemployed. We can't meet most of our friends like we used to.
Disclosure: Some of the links in this post are affiliate links. This means if you click on the link and purchase the item, I will receive an affiliate commission at no cost to you but helps me run this site. Find out more

What is boredom to you?

Before that you need to know what boredom to you means. To me, it not having something to do after having already done what was to be done. Maybe you feel the same way. Its fine. I'll share my tips here hope they help you. You can tell me which ways work best for you in the comments.

How to cure boredom

I don't want you to think to yourself the same way. Like I'm bored. Let's be busy despite the fact of being at home. If you are bored what should you do? Here's what you can do easily at your comfort.
1.Learn a new skill.
Its crazy but yes. That thing you always had passion for and you want to learn dearly. Go for it. Even if you do not have any thing in mind. Its fine. This is especially good for people who do have their jobs closed. Because no one knows when all this will end.
You can learn sewing, drawing, cooking, working out without equipment and all sort of things. This will help you be occupied during the whole time. You can learn from online videos like you tube, also from udemy, skills share and articles from different people.

For me, I love working out at home and this is among some of my best programs. Hoping I'd learn more until this difficult time ends. You can also get working out equipment here so that you can practice it alone at home.
2. Start your own online presence.

If people are staying at home means they are on the internet, Its now more than ever. Its devastating to watch news. But if you have something to share, do it. Be among the those who comfort people during this difficult time, help them not be bored.

You can create audios, videos, writings, funny memes and others to share your knowledge or expertise. Some great content are inspirational speaking, how to do things or work outs.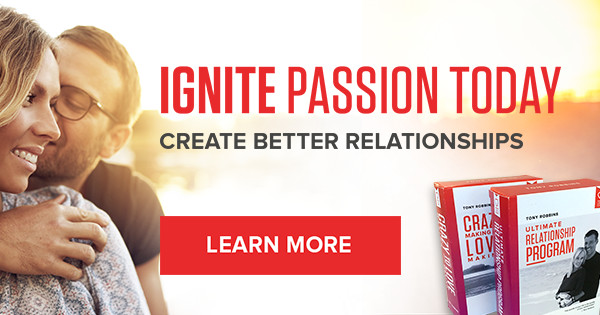 You might also earn a little something from this if people find it helpful. Its not a sin, either just a way to earning a living.
3. Spend time with your family.

Most people have no time for family this days. It doesn't mean we don't love them. Its just that we are damn busy making a living. I see my family once per year. And all the time I just miss them badly.

Now is the time. Give your spouse, parent or child a lot of time. Yes its difficult, but as long as we have our loved ones closer it feels better.

You can homeschool your children, do fun things with your family like games and make sure you give them enough attention and love.
4. Watch TV and read books.

This are wonderful things to keep you fresh. Although what is on the news now hurts to listen. Maybe you never had time for this. But it is fun than sleeping all day long. There are a lot of movies and TV series to watch.

Also if you don't like reading, you can listen to audio books or podcasts. Books help to improve mental health. If you want to build your brain health, check this book.
5. Listen to music.

This is for your own peace of mind. Music has been known for its therapy for mental illnesses. One way to heal without medicine. This is because we are all scared and depressed. Music can help to relieve stress and clear the mind.

6. Play games online or physical games.

Games are not only for kids. They work well for anyone. I love playing cards although I'm not that great at it. But helps me.

Online games are also wonderful especially if you are alone and no one to play with or you can play with someone who is interested.
7. Chatting on social media.

There are a lot of social apps that can help you to meet and chat with people from all over the world.
You can get to know different people, learn there culture and a lot more things. Maybe you can get a nice place to travel to someday.

This also helps to relieve your mind from boredom. And also helps you make new friends.
8. Sit with people who are not boring.

You can be bored because of someone who is around you. Have people who are fun to be around or tell them not to do things that are boring you when you are together.

How not to be boring to other people.

Sometimes you can be the source of boredom. People can find you very boring. That they don't want to spend time with you. They say do unto others what you wish for them to do for you. And maybe you don't realise or you just did. Its time to correct that mistake. Here are some tips.
Maybe you are much of a talker that they don't get time to speak themselves out. Speak and give others the time to speak.
Keep your pride and interests away.

Some people are boring because they have too much pride. We have to always learn to be humble to other people. Always adjust your thoughts and ideas and don't always force people to accept what you know.
Be charming and fun to be around with. If you keep being gloomy to people, no one will be happy around you and will find you boring.
Learn to control your attitude. Moderate yourself to fit the situation and always avoid to control your anger.

Wrapping up!

Boredom is not escapable. It happens and how to deal with it, is what matters. Remove unhealthy habits when bored like overeating. This are my tips and hope they help you too. Don't forget to eat well and live healthy. It is a difficult time but bearable. Let me know your idea. Stay safe and healthy.